Champions of the Flyway 2019: Israel
26 March 2019
03:00 to 23:00
On March 26th we participated at one of the greatest birding challanges: the birdrace "Champions of the Flyway" in the southern part of Israel. Our team "Leica Birders without Borders" not only recorded 165 species during race day. We also raised nearly 7000 $ for an urgent project to save Africa's declining vultures. Siberian Stonechat and Heuglin's Gull are not tickable in Orniverse, but were seen on the race and are countable by COTF rules.
Visited Sites
General Travelling Information
We stayed at Sede Boker next to the races northern entry point at Talim junction and travelled south by car trough the Negev desert reaching the Arava valley and Eilat in the early afternoon.
Recommended Literature
Acknowledgements
We thank all our sponsors, especially Leica, and the organizers of COTF 2019.
Sede Boker
Mitzpe Ramon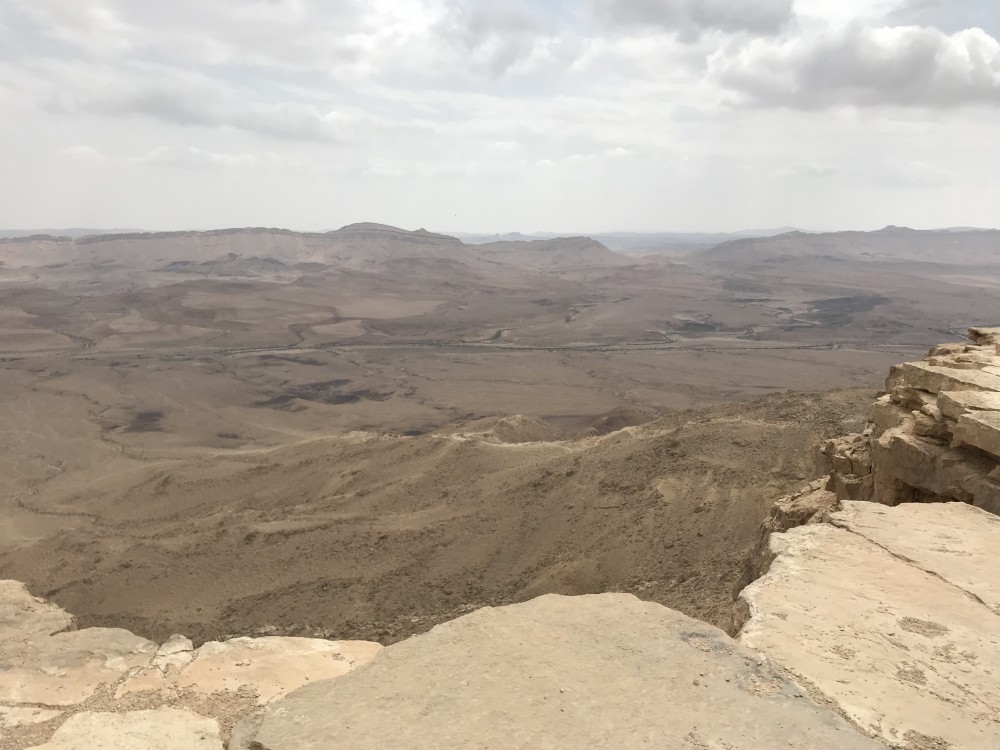 Jotvata
Eilat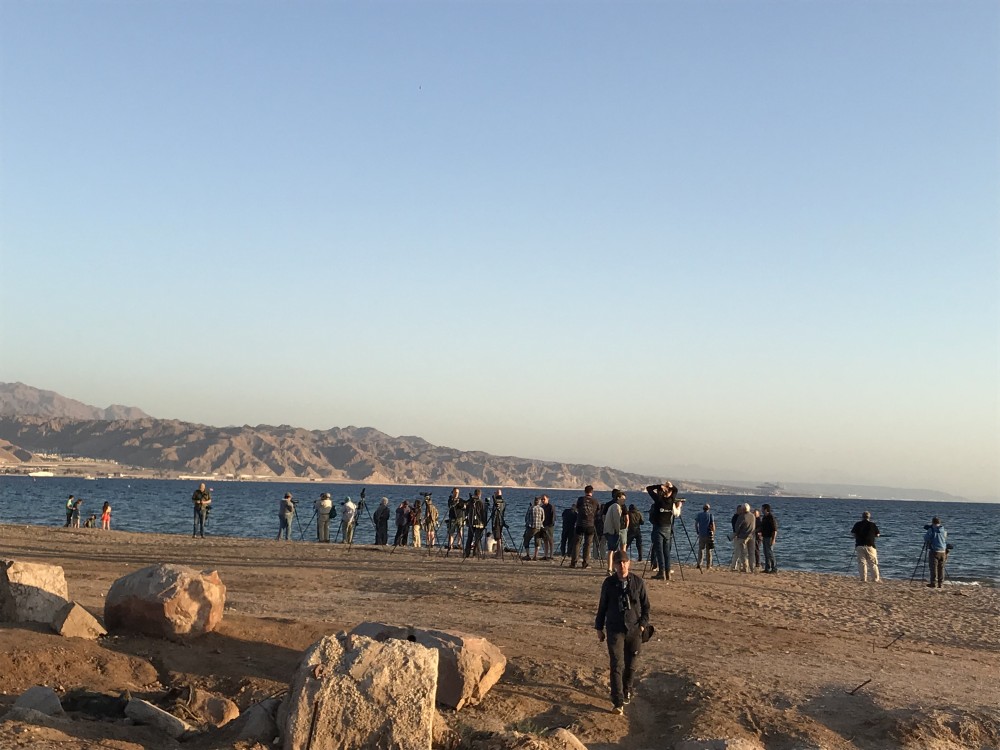 Species List
Order:
systematic
|
alphabetic
|
highlights first
Published: 08 April 2019
Last updated: 08 April 2019